Hypoallergenic. Nickel and Lead Free.


Made with love and shipped from our studio in Dallas, Tx.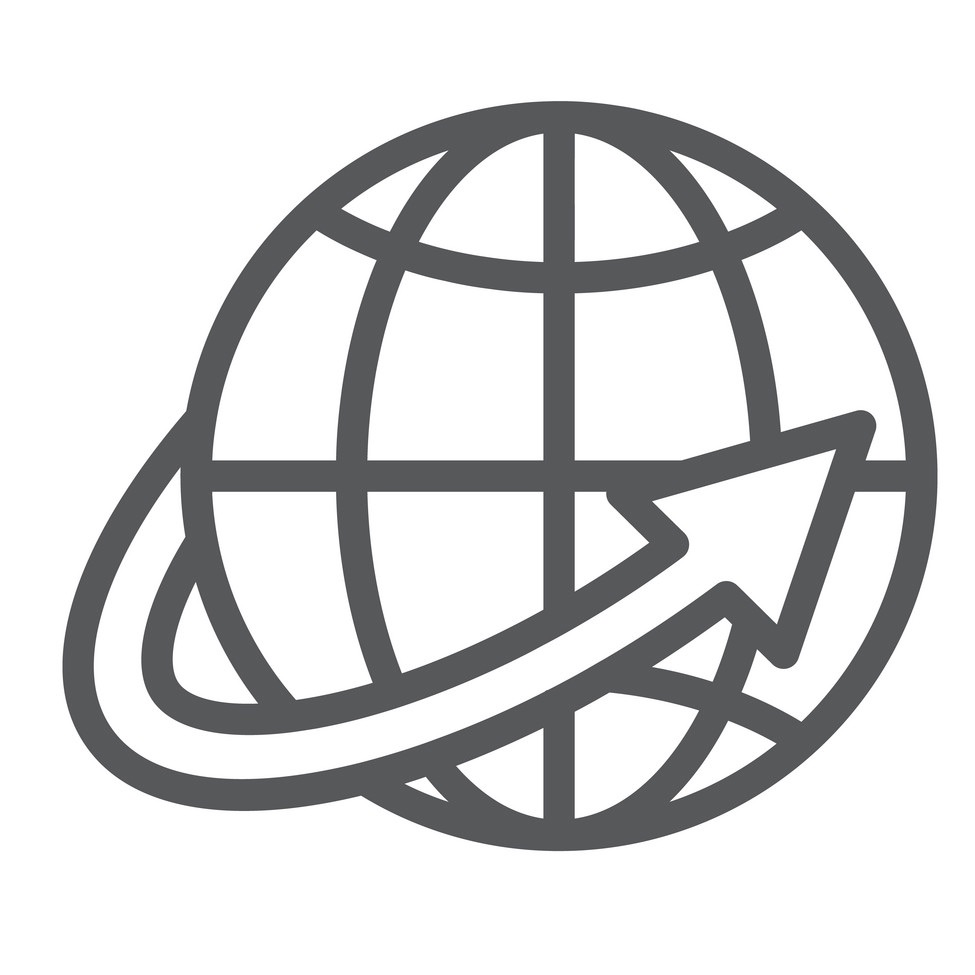 Free Domestic Shipping on orders over $100!
Birthday present came true!
Absolutely amazed at the service I've received during the whole pandemic with what's going on.
Highly recommend as the jewellery is in pristine condition and I do have a very happy girlfriend haha!
Very satisfied
I wanted both sets of peddles so I ordered 2. You guys you kind enough to refund me for the second ring. Thanks again!!!
Beautiful and elegant! Very pleased! Thank you!
Thank you! Beautiful ring set. <3